The New York Police Department, formerly known as N.Y.P.D, are a major part of the Deserted Book Series.
Pre-Nuclear Annihilation
Edit
Before the nuclear attack, the NYPD was unaware of the attack before it was launched.
Post-Nuclear Annihilation
Edit
After the nuclear attack, hundreds of officers were dispatched to evacuate civilians. Though most of the civilians and officers didn't survive, they were still a major part of the series. The first member of the NYPD is encountered when he enters Michael's room and evacuates him.
Members of the NYPD:
Edit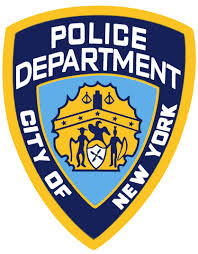 Ad blocker interference detected!
Wikia is a free-to-use site that makes money from advertising. We have a modified experience for viewers using ad blockers

Wikia is not accessible if you've made further modifications. Remove the custom ad blocker rule(s) and the page will load as expected.